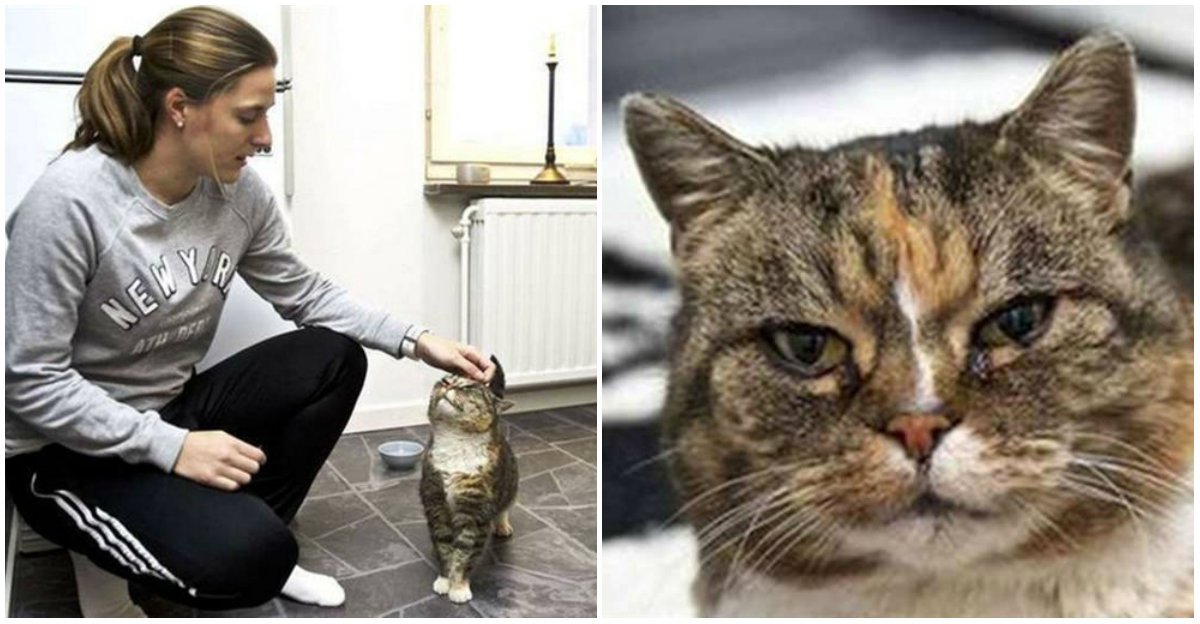 Swedish cat owner finds lost pet a decade later
Published: 13 Jan 2016 12:24 GMT+01:00
Updated: 13 Jan 2016 13:59 GMT+01:00
Swedish people have a reputation for being independent and self-sufficient and now it seems these traits may have been picked up by at least one of their pets.
A lost cat has been found by its owner ten years after its disappearance in the small Swedish city of Falun.
The animal, called Sessan, was discovered at a recycling station by Johanna Holmbom who is 24.
(…)
Holmbom's family bought the cat back in in 2004 when she was a teenager. However it soon got lost and the family believed it had been eaten by a fox or another wild animal after multiple searches failed to lead them to the beloved pet.
But last week, Holmbom spotted Sessan's face while she was at a local recycling station.
(…)